3 Trans Influencers to Follow
Posted by Paxsies Underwear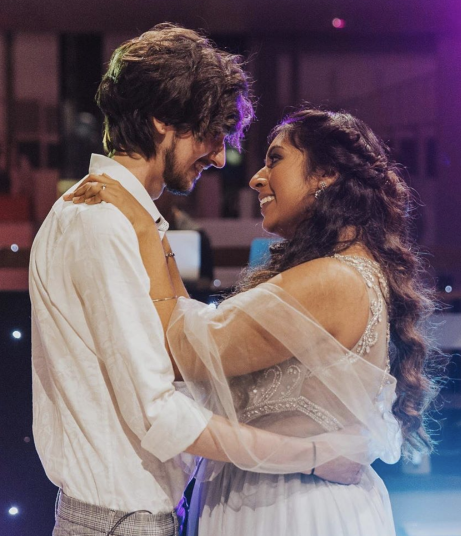 Over the years, trans representation has taken off in many different forms of media, and in many different industries. In this article, we showcase three different trans influencers that have become successful in their own right, in the fields of academia, beauty tutorials, and music! 
Jamie Rains is a well-known PhD researcher and YouTuber who documented his 8-year transition from his pre-testosterone days all the way to his bottom surgery and legal transition 8 years later. You can check out his video where he compiles clips from each stage of his transition.
Do you want to see more of Jamie? You can follow him on instagram @jammi.dodger and check out his YouTube channel @Jammidodger. If you want to find out more about what FTM bottom surgery is and how it works, you can check out our blog post about that here.
Nikki de Jager is a Dutch YouTuber that rose to fame for her make-up tutorials, and is a well-known name in the YouTube beauty community. As of December 2020, she has around 13.7 million subscribers on her YouTube channel! She was previously a guest on the Ellen Degeneres show and was also a contestant on the famous Dutch reality show "Wie is de Mol?". She also recently came out as transgender! You can find her on YouTube @NikkieTutorials.
Noah Adams (or NoahFinnce) is a famous transgender YouTuber, musician, and influencer. As of December 2020, he has over 327,000 followers on Instagram and 541k subscribers on YouTube! He recently released two new singles "Life's a Bit" and "Underachiever", which showcase his love and passion for rock music and his skill as a musician.
We also featured him on our Instagram page wearing our all-in-one packing underwear! 
If you want to see more of Noah, you can follow him on Instagram and YouTube @noahfinnce. You can also stream his music virtually anywhere music can be streamed!
You can also check out 6 Famous Transgender Models in this post here.
Stay tuned for more blog posts from us, and remember, it's what's on the inside that counts!