6 Famous Transgender Models to Follow in 2020
Posted by Paxsies Underwear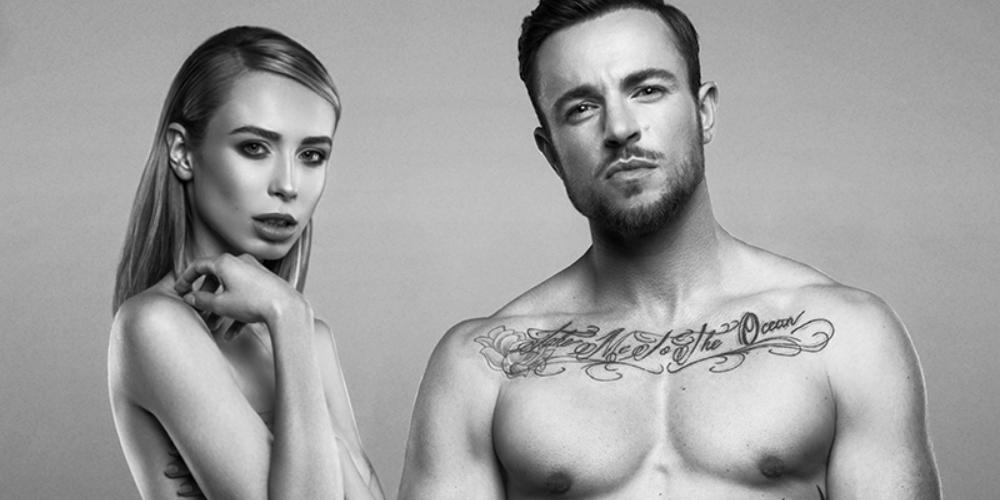 Trans representation has been growing over the past few years, and this holds true in the modeling industry, too! We made a list of 10 promising and beautiful transgender models to follow in 2020!
 1. Nathan Westling
Born: 1st of June 
1996, USA 
In March 2019, Westling came out as a transgender man. "After a decade spent receiving therapy and medication for depression, anxiety and anger issues, he finally decided to address what he'd always known to be the underlying problem". Nathan i
s an American fashion model and the star of the Spring 2014 Marc Jacobs & Saint Laurent Paris 
ad campaigns. His career began in 2014 when he had his hair dyed red for the Marc Jacobs campaign, which also featured Miley Cyrus. 
2. Benjamin Melzer
Born:
 20th of January 1987, Germany
Benjamin was the first transgender man to ever be on the cover of the famous Men's Health Magazine. He did a commercial with Loiza Lamers for the clothing brand Diesel.
3. Casil Mc Arthur 
Casil McArthur is the exceedingly rare transgender male model success story. He's landed campaigns with Kenneth Cole and Milk Makeup and walked for of Coach and Marc Jacobs at New York Fashion Week. 
4. Loiza Lamers
Born: 9th of January 1995, Netherlands
Loiza Lamers is the first transgender male to female (MtF) to ever win Holland's Next Top Model, through which she won a model contract at Touche Models. She is also known for her participation in the famous Dutch television series called Expedition Robinson. In 2017 she was chosen among the top 500 most beautiful persons of the Netherlands by FHM Magazine. 
5. Laith Ashley
Born: 6th of July
 1989, 
USA
Laith Ashley has been an athlete his whole life and is now doing model work for big brands like Calvin Klein. His transition started in 2014. In the future, he sees himself still modeling and perhaps branching he wants to branch out into film or music.
6. Valentijn de Hingh
Born: 
5th of May 1990, Netherlands 
Valentijn de Hingh was featured in a documentary as a young girl showing her transition for 9 consecutive years. She became a well known Dutch trans woman who currently works in different fields as a DJ, model, and columnist. She is also an advocate and activist for LGBTQ+ rights.